Welcome!

The Berea Fine Arts Club is a non-profit organization that provides a creative outlet for artists in the Berea and surrounding areas. Our club is a great place for artists to meet other artists, participate in area shows, and network within the community. We invite you to join us!

News & Headlines



EXCITING NEWS!
The Berea Fine Arts Club is delighted to announce a homecoming. This fall we will be returning to the Little Red School House on Bagley Road. This development was made possible in cooperation with the Little Red School House Foundation, the entity which owns this historic facility. A number of alterations will be made so that the facility becomes more community friendly and ADA compliant.

This facility will become the location for our club meetings as well as a number of other community related activities. Those include art classes and lessons using various media (drawing, oils, water colors, pottery, sculpture), live demonstrations, an art gallery, a gift shop and much more. Much of this is still being decided.

Over the coming months, a number of special events and artistic activities, both indoors and outside, are being planned that include inviting community members to attend. We would like this facility to be as much a community art center as we can make it.

The facility will also be available for rental for such occasions as community meetings, conferences or other special functions. We will keep you posted on our progress.


---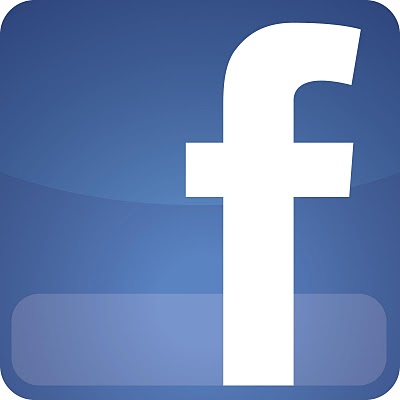 Be sure to follow Berea Fine Arts Club on Facebook for a sneak peek into our studios and events.
Upcoming Shows & Events

2/8

BFAC Monthly Meeting


Little Red School House
7 PM

2/23

Berea Chamber of Commerce Meeting


Little Red School House
5 PM - 8 PM

3/8

BFAC Monthly Meeting


Little Red School House
7 PM

4/12

BFAC Monthly Meeting


Little Red School House
7 PM

5/10

BFAC Monthly Meeting


Little Red School House
7 PM

5/20

BereArtDay


Berea
10 AM - 5 PM

6/14

BFAC Monthly Meeting


Little Red School House
7 PM

7/12

BFAC Monthly Meeting


Little Red School House
7 PM

9/13

BFAC Monthly Meeting


Little Red School House
7 PM

10/11

BFAC Monthly Meeting


Little Red School House
7 PM

Join Us for Art Classes



Berea Fine Arts Club now offers weekly art classes at the Little Red School House in Berea. For additional information or to register, please contact Roy Jenkins at rjcviews@aol.com or (330) 225-1759.



NOVEMBER 2016 ART CLASSES

| | | |
| --- | --- | --- |
| Instructor | Subject | Date/Time |
| Bobbie Dorr | Fine art water color | Tue. 2:00-4:30PM |
| Ken McCarthy | Illustration | Wed. 4:30-6:30PM |

Join our Mailing List

Sign up for our e-mail newsletter to stay up-to-date on upcoming BFAC events:
---