Welcome!

The Berea Fine Arts Club is a non-profit organization that provides a creative outlet for artists in the Berea and surrounding areas. Our club is a great place for artists to meet other artists, participate in area shows, and network within the community. We invite you to join us or support us with a donation (PDF)!

Join our Mailing List

Sign up for our e-mail newsletter to stay up-to-date on upcoming BFAC events:
---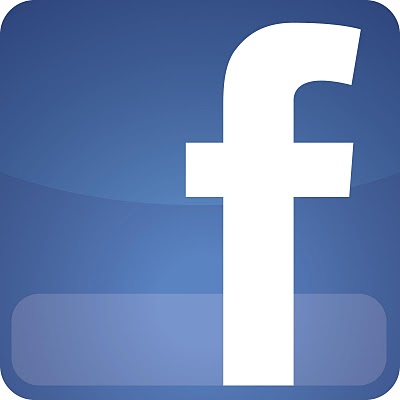 Be sure to follow Berea Fine Arts Club on Facebook for a sneak peek into our studios.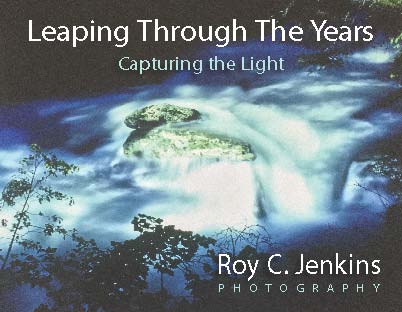 Saturday, Feb. 29, 2020, 2:00 - 9:00 PM
The Little Red School House
323 E. Bagley Rd.
Berea, OH 44017
A Free Event | Open to the Public
This is not just another photography exhibit. Experience all the different types of photography and the fun interaction that comes with it. You'll be inspired to do more than push a button on your iphone and leave with an appreciation to the art of photography demonstrated by the work of Roy Jenkins. Come and explore the concepts and interactive experiences of Roy's Photography. Don't miss out on this extraordinary event!
Upcoming Shows & Events

2/29

Special Event: Leaping Through the Years by Roy Jenkins


Little Red School House
2 PM - 9 PM

3/11

BFAC Monthly Meeting


Little Red School House
7 PM

3/20

BFAC Field Trip to 78th Street Studios


78th Street Studios
7 PM

4/8

BFAC Monthly Meeting


Little Red School House
7 PM

4/18

Anniversary Celebration Art Show


Little Red School House
6 PM - 9 PM

4/26

BFAC Field Trip to Lakeview Cemetary


Lakeview Cemetary
12 PM

5/13

BFAC Monthly Meeting


Little Red School House
7 PM

5/30

MayFest Art Show


Berea
10 AM - 5 PM

6/10

BFAC Monthly Meeting


Little Red School House
7 PM

7/8

BFAC Monthly Meeting


Little Red School House
7 PM