Art Classes Presented by The Berea Fine Arts Club


The Berea Fine Arts Club offers a variety of classes instructed by member artists. Unless otherwise noted, the class location is the Little Red Schoolhouse, 323 East Bagley Road, Berea, Ohio.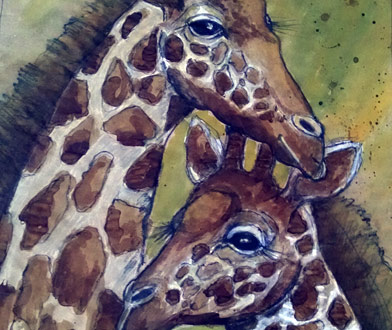 Saturday, May 18, 2019

9:30 am to 3:30 pm
How to Paint Giraffes
Learn how to paint giraffes in watercolor and coffee in this all-day workshop with Bobbie Dorr featuring step-by-step instruction and demonstration, from sketch to completion. Please bring:
your sketch book and pencils
all of your paints
palette
brushes: #6, #8, and flat 1 or 1-1/2 inches (or bring them all--you never know when you want to go wild)
paper: 140 pound, cold press, at least 9 x 12 or larger
a board to support your paper
roll of 1/2" masking tape
water tub
kleenex and paper towels
Optional: reference photos
FEE DUE ONE WEEK BEFORE CLASS DATE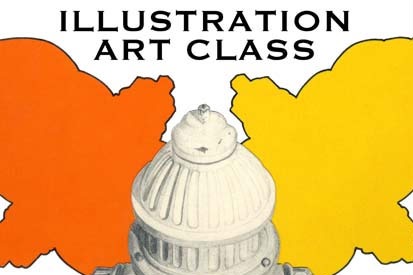 Wednesdays
4:30 to 6 pm
Illustration Art Class
Ken McCarthy, Instructor
Class Fee: $50/session (all materials included)
Session Length: 4 weeks per session
Class Sign-up: Email Ken McCarthy at hallway53@aol.com or call (440) 234-2284
Students in this class can draw or paint, doodle or design, print, cut or paste. A professional illustrator will provide instruction to improve your skills using your favorite media or you can explore new techniques with pencils, pens, inks, charcoal, paints, pastels, relief printing, markers, collage, and more.
Portion of class fees will benefit the Berea Fine Arts Club.